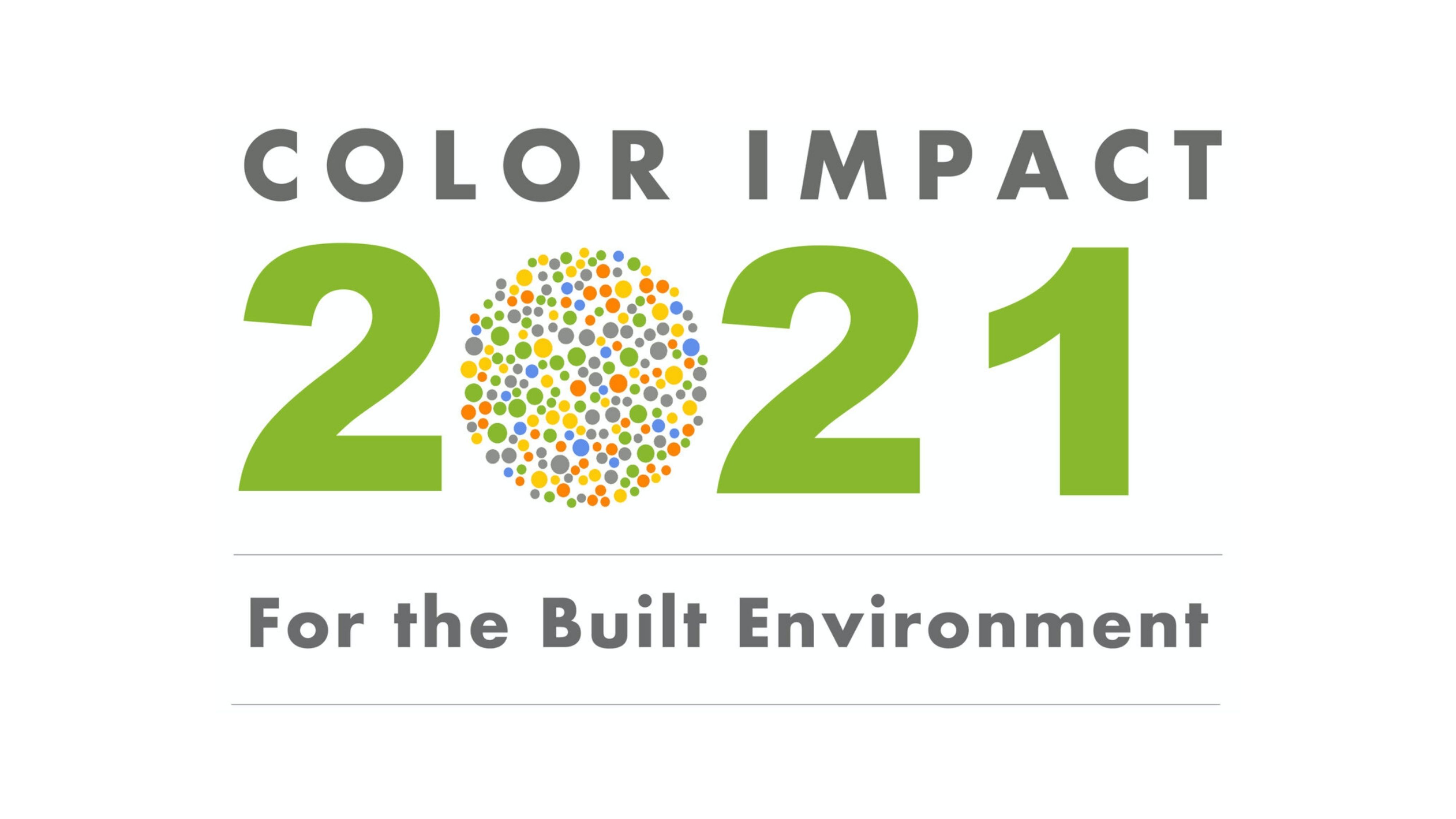 The Colour Collective Sydney are proud media partners of Color Impact 2021, the virtual conference completely dedicated to Architectural Colour. 
This is a conference where participants can engage with world-class speakers at Q&A Sessions and dip in to Short Courses that enable participants to level up their skills in colour, lighting and design. Plus, you'll be able to meet your international peers and develop lasting connections at the (virtual) Colorful Cocktail Hour and lunch-hour breakouts.
BONUS: All conference sessions recorded! 
For more information and to register, visit www.colorimpact2021.com
The Colour Collective Sydney is proud to be a media partner for Color Impact 2021.