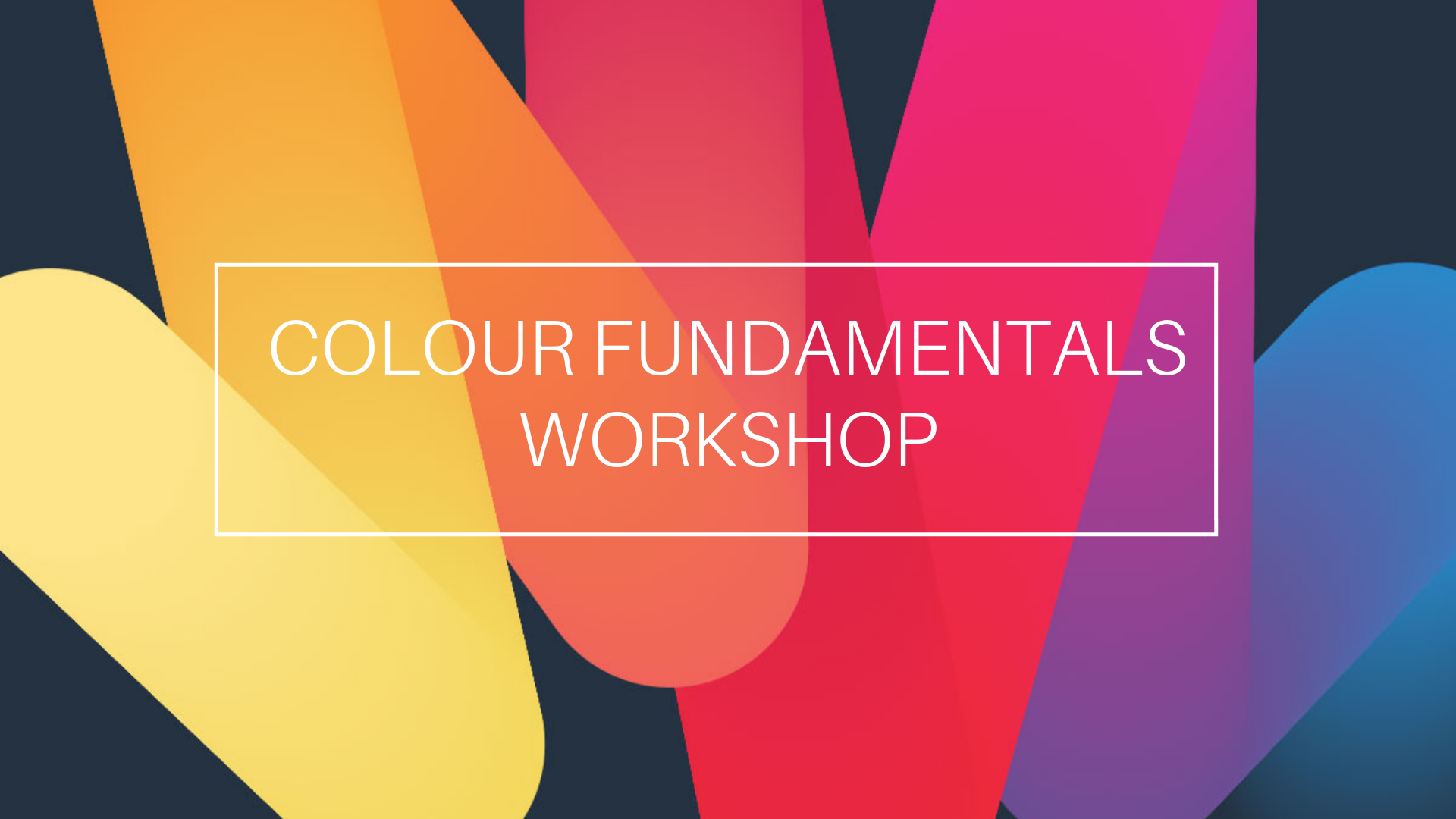 Need a refresher on the basics? 
This Colour Fundamentals CPD workshop gives you a foundation of colour theory knowledge. It gives you the confidence to work with colour from an informed perspective. 3 CPD points for architects and designers who require Continuing Professional Development points.
Tickets are now available for Colour Fundamentals workshops. All workshops will be held on either Tuesday nights or Saturdays.  
All participants will walk away with a thorough understanding of Colour Fundamentals, a comprehensive and detailed Workbook to take home, and, due to restrictions on class size, ample one-on-one time with Zena O'Connor, PhD, a world-reknowned expert in the field of colour. 
For information about upcoming workshops, check out our Events & Workshops Schedule.