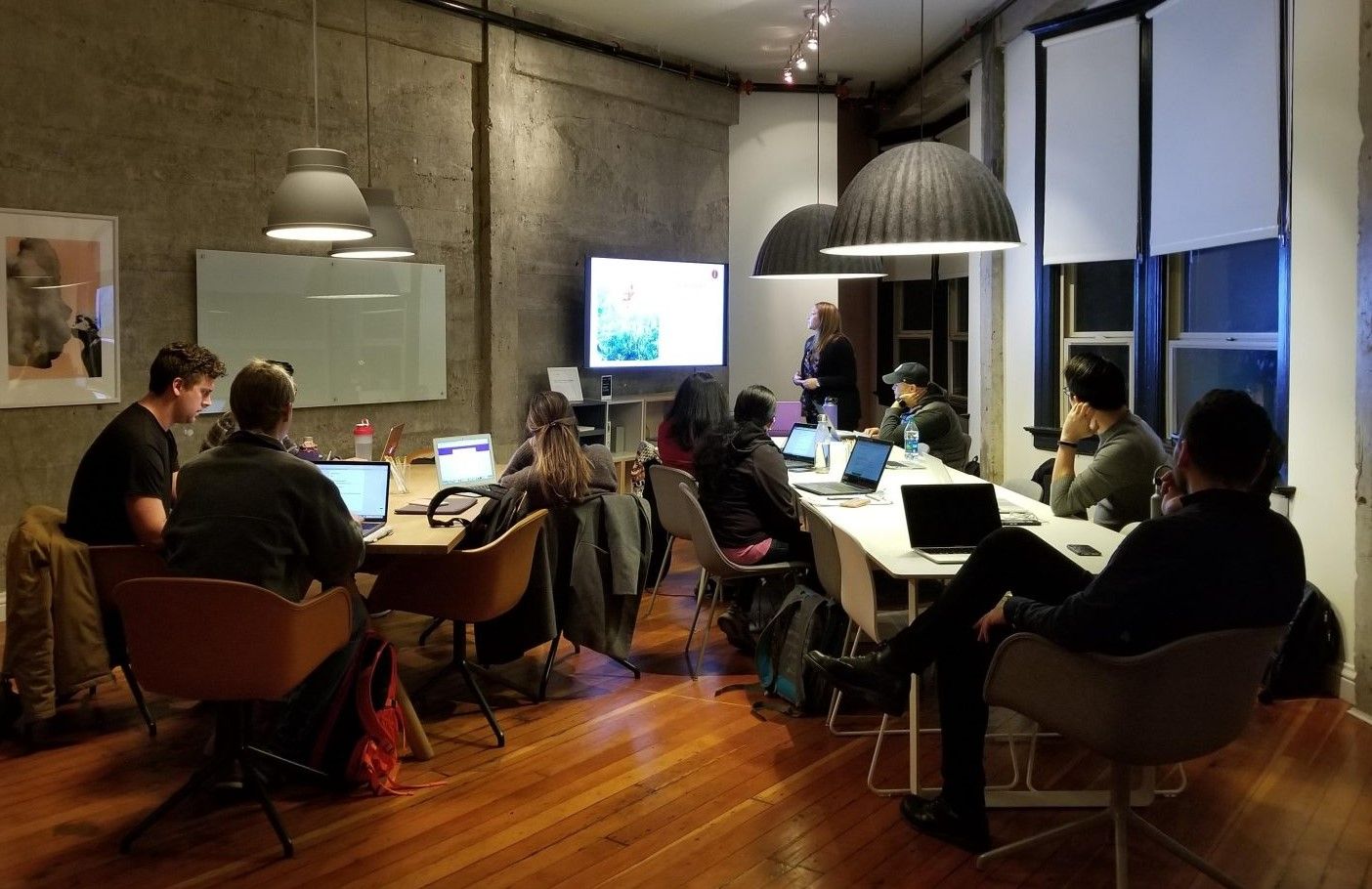 This CPD session, developed and delivered by Jonathan Watcham, focuses on a new approach to marketing communications for architects, designers and creative professionals.
StoryVoice harnesses  authentic narratives to help develop personal branding and create meaningful, high-quality social media content. Connecting with one's authentic stories and motivations helps creative professionals position themselves and claim their place relative to their peers.   
Jonathan, whose expertise is in marketing communications and branding, works with CEOs, entrepreneurs, C-suite executives and professional creatives to help them uncover their stories and use these in a highly effective way in their creative endeavours and communications. 
Jonathan's first StoryVoice CPD session in Sydney is 20 May and new dates will be added in June and July. For more information about Jonathan, check out his website via this link.