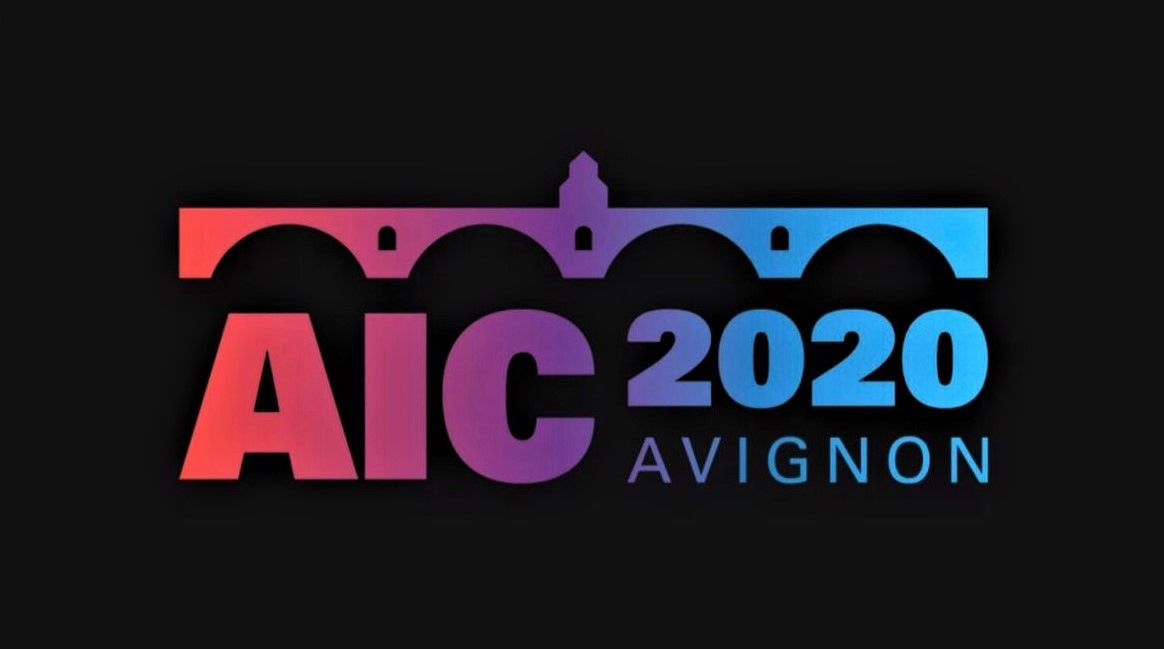 We were excited to contribute to AIC2020, the annual conference of the International Colour Association. Due to Covid-19, the conference was not held in Avignon as planned but online.
One of our co-founders, Zena O'Connor, presented four papers: Tactical Urbanism: Colour interventions with purpose; Colour design and dementia: Evidence-based strategies to enhance environmental visual literacy; Reframing colour within the context of design education: Applying Q-methodology to enhance insight and learning; and Legendary pigments: Bridging the gap between the natural world and the digital world.
AIC2020 was very well attended and the proceedings will be available in due course via this link.