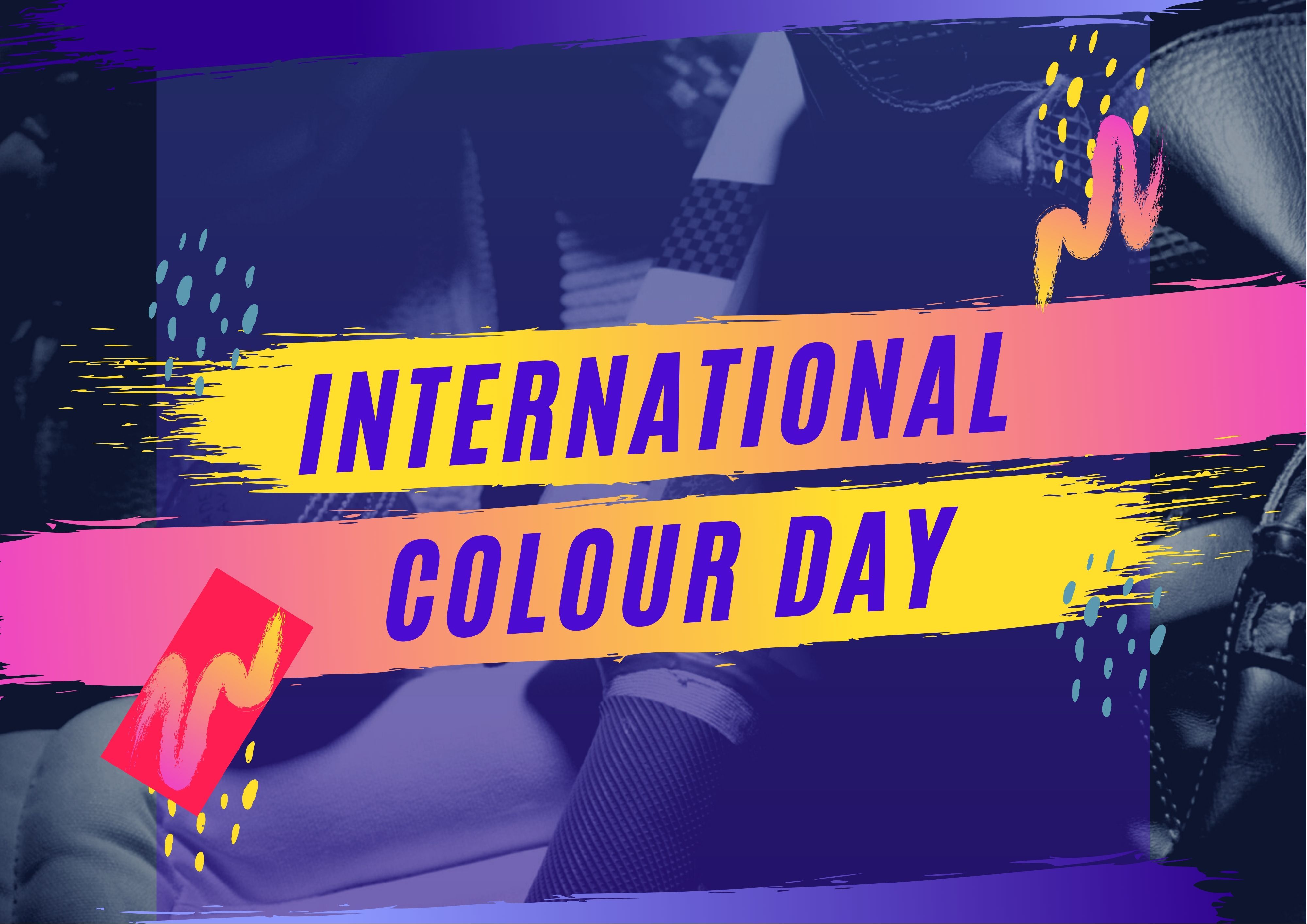 ICD-2020 is Saturday 21 March and in light of Covid-19, we cancelled our planned ICD event and held an Instagram competition.
Images were posted on Instagram using the hashtag #ICDxColourCollectiveSydney and there were many fabulous entries!
Winners received a Kolormondo Pro globe, which features CMY colours and is a fantastic tool for architects and designers.