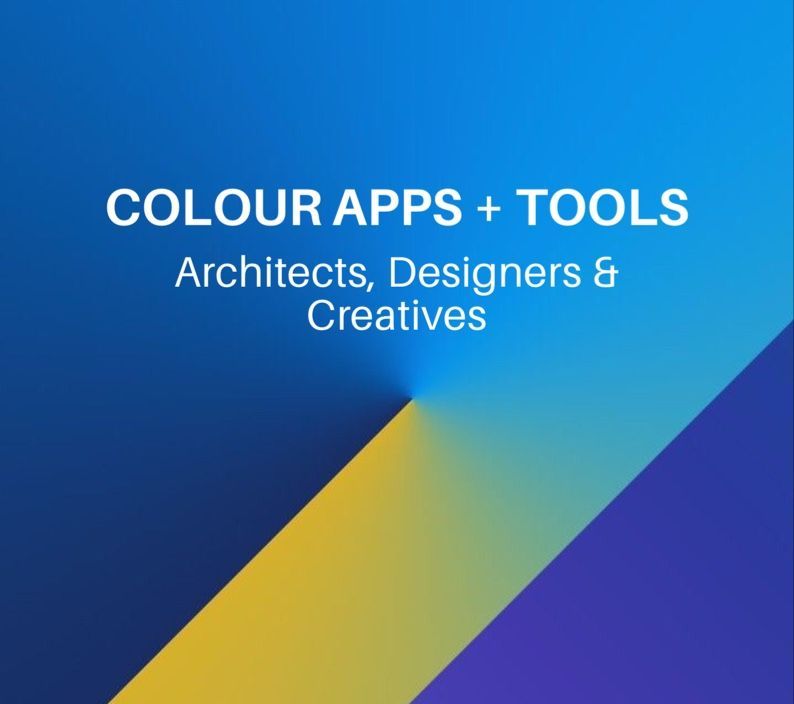 This workshop features some of the new colour apps and tools available online which make colour design and creativity a breeze!
An interactive workshop, it's a hands-on introduction to some of the best new colour apps and tools available in a fun and supportive environment. Practical exercises are blended with up-to-date information. Participants gain valuable insight into colour apps and tools, and the ways in which these can be used and applied in design and the built environment. 
A comprehensive and detailed workbook is included in this workshop. 
3 CPD points for architects and designers.
To check out upcoming workshop dates, check our events and workshop schedule.