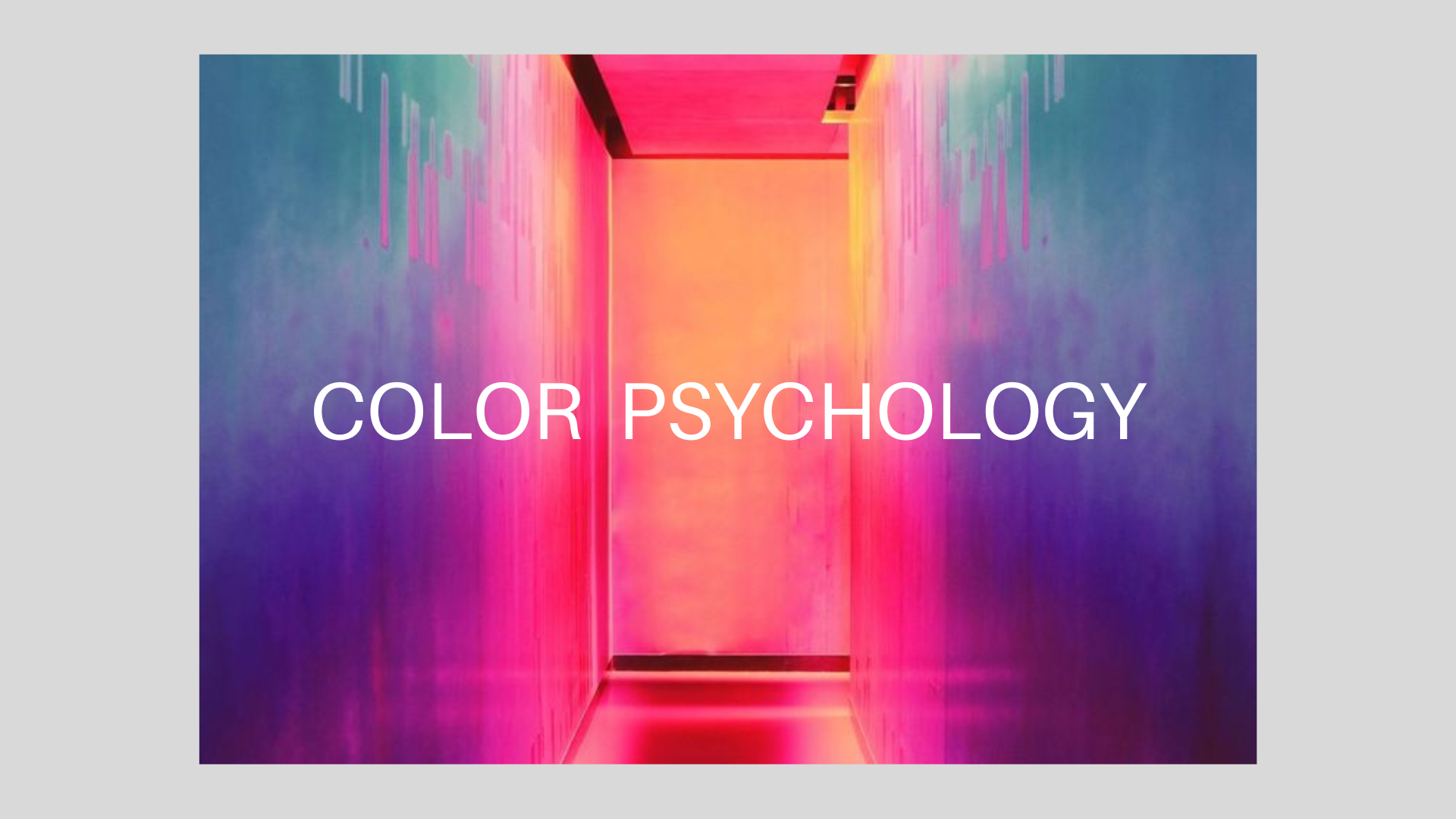 Color Psychology workshop - new dates for our schedule of in-person color workshops.
Color has the capacity to influence human response. This interactive Color Psychology workshop helps you to sort fact from fiction, and gives you evidence-based knowledge about human responses to color that you can apply with confidence in design and the built environment. 
In this workshop, practical exercises are blended with information that is reliable, practical, and scientifically-robust. Participants gain valuable insight into color and the many ways that color may impact emotional, judgemental and behavioural responses to color. 
All materials are provided in the workshop including a workbook. 3 CPD points per session for architects and designers. 
Color Fundamentals workshop - 9:30am to 12:30pm Wednesday 10 August - Booking link 
Color Psychology workshop - 1:30pm to 4:30pm Wednesday 10 August - Booking link 
Session sizes are capped and all workshops are held in Harris Street, Ultimo, close to Haymarket and Central Station, Sydney.  
For information about learning outcomes, follow the Booking links. 
If you'd like more information about our workshops, email Zena - zena@zenaoconnor.com.au
Zena O'Connor website - https://zenaoconnor.com/